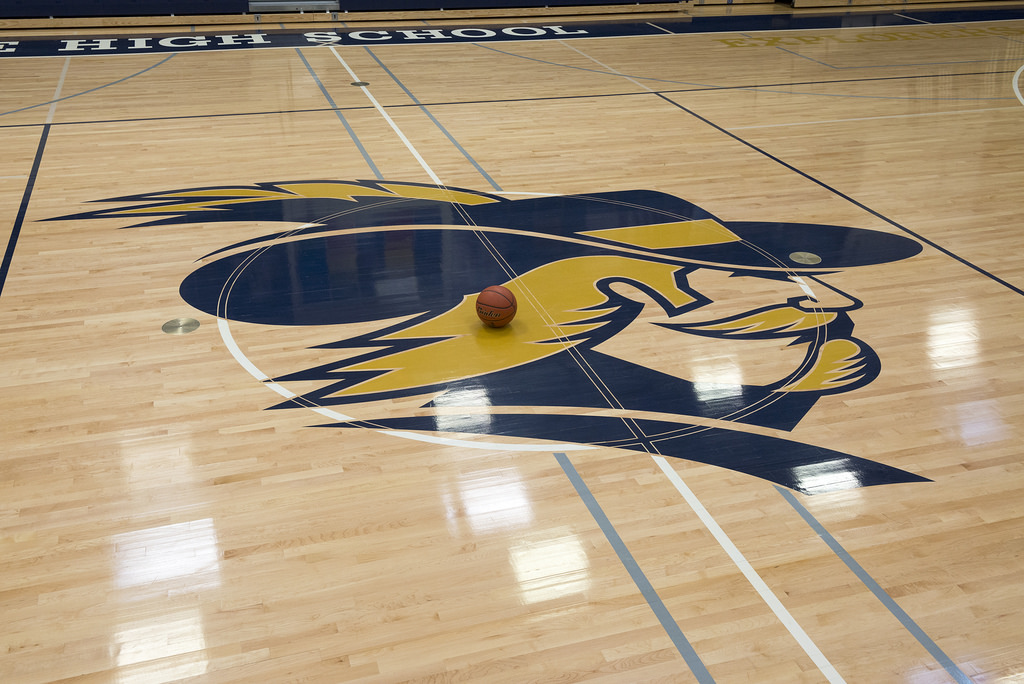 2022 Alumni Participation Challenge
May the Best Class Win!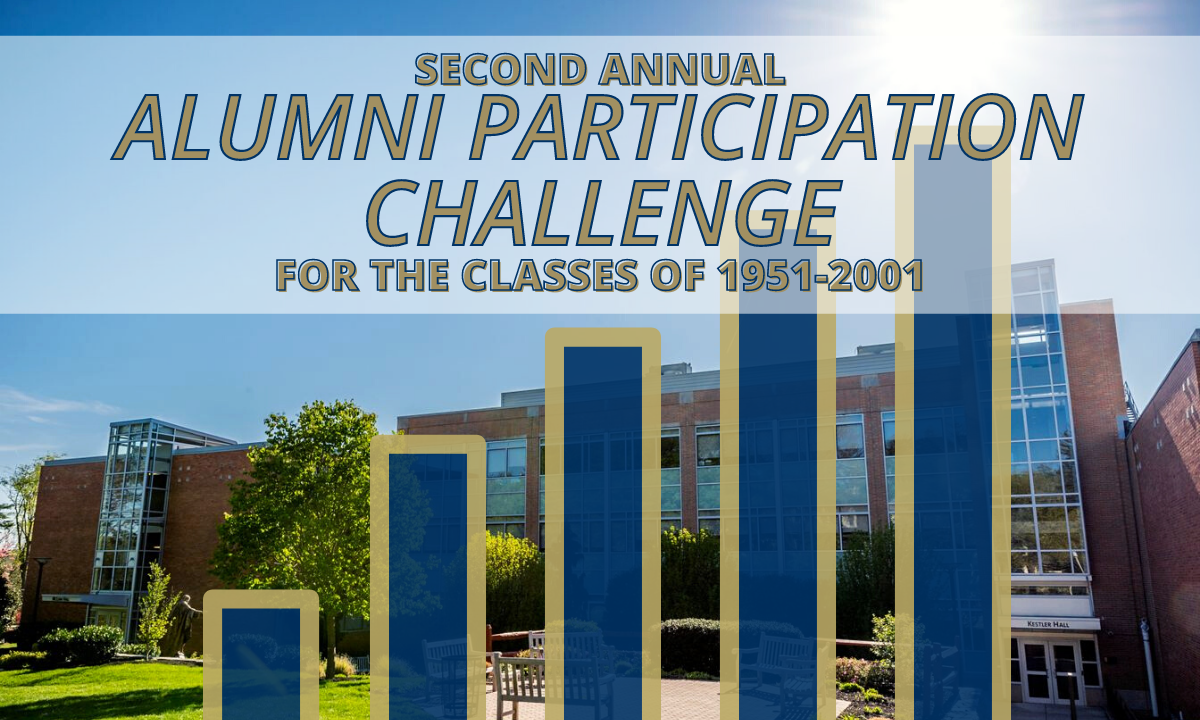 Welcome to the Second Annual Alumni Participation Challenge, a friendly competition among the Classes of 1951 all the way up to 2001! The rules are simple – over the four-week competition, add to your class's score by making a gift of any amount, to any fund. When the dust settles, all donors from the top three classes will be mailed a special LSCHS gift and will be recognized in the fall Explorer magazine! Leaderboard updates will be published weekly on Tuesdays during the Challenge.

WHO: All classes from 1951 to 2001.


HOW IT WORKS: A class's starting score is based on its 2021-2022 fiscal year participation rate at the start of the competition, i.e. a 17% rate will start at 17 points. Each gift made will add +2 points to a class's score. Make a "Blue & Gold" level gift or higher ($250+) to score a three-pointer! Each alum may make up to three gifts during the competition.

WHEN: The four-week Participation Challenge tips off on Tuesday, March 15th and will run until Sunday, April 10th.
HOW TO GET INVOLVED:
Score points for your class and support the next generation of Explorers with a gift here on our Flipcause page or at
www.lschs.org/gift
! Gifts can also be made via
Venmo
to @LaSalleCollegeHSGiving.
GIFTS BY MAIL: Can be sent to La Salle College High School ATTN: Participation Challenge, 8605 Cheltenham Avenue, Wyndmoor, PA 19038